Video games have become a popular form of entertainment in recent decades. As technology advances, video games have become increasingly immersive and engaging. One way they do this is through cooperative (co-op) play. Co-op play allows players to join forces, often with the same goal in mind, and work together to achieve their objectives.
Co-op play is beneficial in many ways. It provides an opportunity for players to connect with one another and form social connections. It can also help foster collaboration and teamwork, which are important skills in both the real world and the virtual one. Co-op play also allows players to share the experience, making it more enjoyable and rewarding.
The benefits of co-op play can also be seen in the form of improved game mechanics. When players work together, they can come up with strategies and tactics that would not be possible when playing alone. This can make the game more challenging and rewarding, providing players with a greater sense of accomplishment. Additionally, co-op play can also encourage communication between players, allowing them to coordinate their efforts in order to achieve their goals.
Co-op play is also beneficial from a development standpoint. Developers can use co-op play to test their games and make improvements. This can lead to a better gaming experience for players and can also help developers identify any issues or bugs that need to be fixed.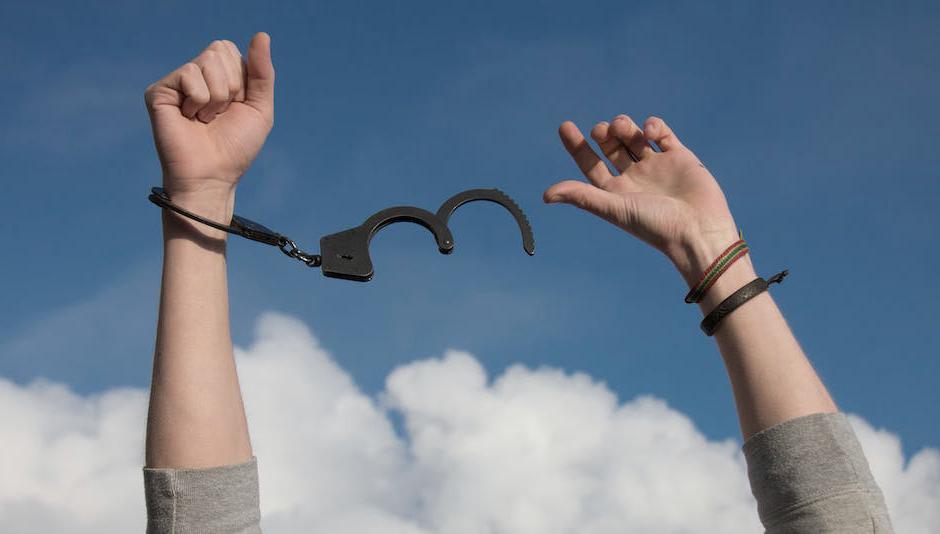 Finally, co-op play can also help extend the life of a game. Players may be more likely to continue playing if they have friends to play with and they can continue to challenge each other.
As technology continues to advance, co-op play will continue to be an important part of the video game industry. It can provide a better gaming experience for players and help developers create better games. Additionally, co-op play can also help players develop social connections and foster collaboration and teamwork. This makes it an invaluable tool for both players and developers.