In recent years, there has been a growing interest in exploring the contrasts between cooperative and competitive play. While competitive play is more familiar to many people, cooperative play has its own unique set of benefits that can be explored. In this essay, we'll explore the contrasts between cooperative and competitive play and discuss the latest information on the subject.
Cooperative play is a type of play that involves multiple people working together to achieve a common goal. It encourages collaboration between players, encourages social skills and team-building, and can lead to a more positive atmosphere and better overall experience. In cooperative play, players are encouraged to work together to solve problems, build relationships, and create innovative solutions that benefit the whole group.
In contrast, competitive play is a type of play that is typically focused on the individual, with the aim of 'winning' or achieving the highest score. It encourages individual achievement, competition, and winning. Players in competitive play may be more focused on their own success and less open to collaboration and teamwork.
Recent research has found that cooperative play can lead to better social and emotional outcomes for children than competitive play. Studies have shown that children who engage in cooperative play are more likely to build better relationships, have higher self-esteem, and experience improved social skills. Additionally, cooperative play can lead to improved decision-making and problem-solving abilities.
On the other hand, competitive play can have some negative effects. Research has shown that competitive play can lead to increased aggression, bullying, and decreased empathy. It can also lead to a greater focus on winning and individual success, which can discourage collaboration and teamwork.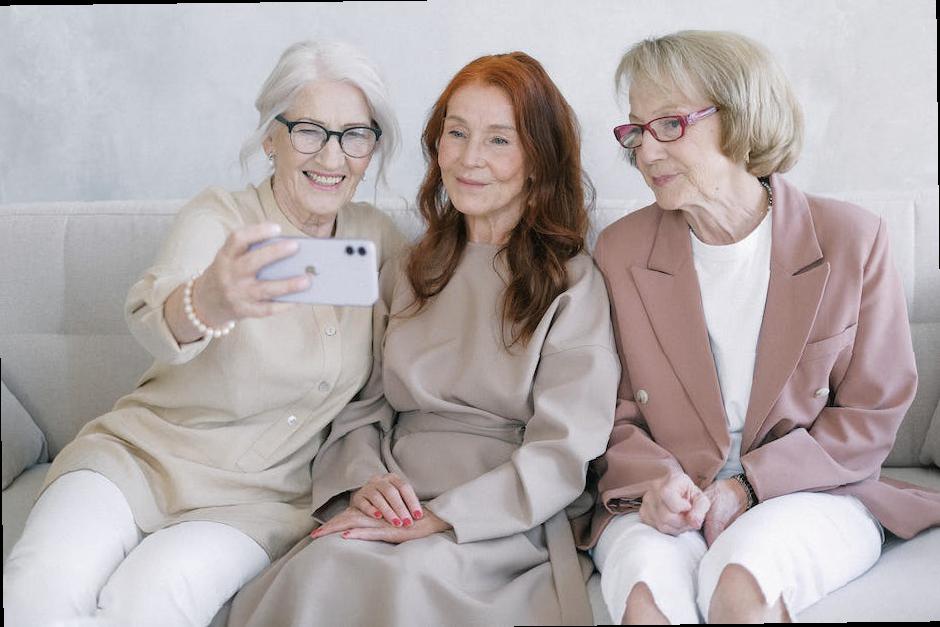 Overall, it is clear that cooperative and competitive play have both their own unique benefits and drawbacks. While competitive play can be beneficial in some contexts, it is important to consider the potential negative effects and ensure that children are engaging in cooperative play in order to promote social and emotional development.